The Indian solar market which is expected to grow to around INR 15,000cr by 2013,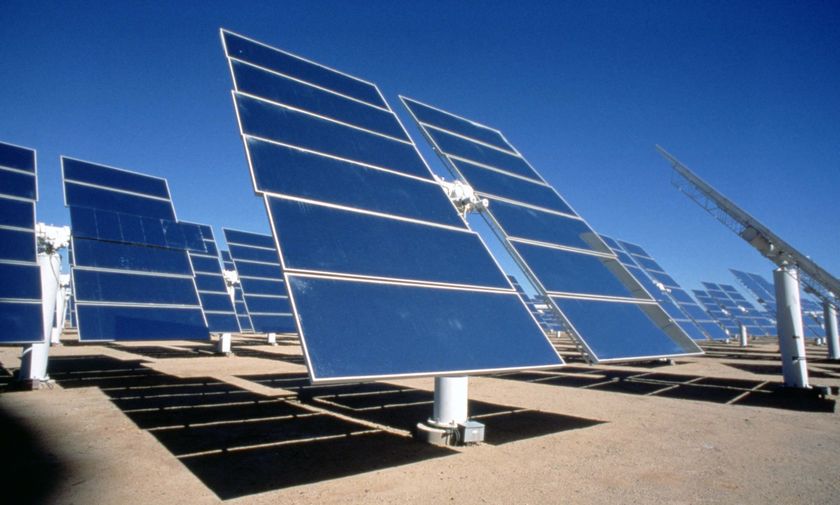 presents a great opportunity for foreign solar energy companies to ride this opportunity and make it a win-win situation. Conventional energy (oil or coal) cannot be a long term option. We'll have to look at other sources for renewable clean energy. And for a country like India solar energy seems like a very viable option.
Follw the below link to read my article on the future of Solar power industry in India.
Using the sun to light the nights